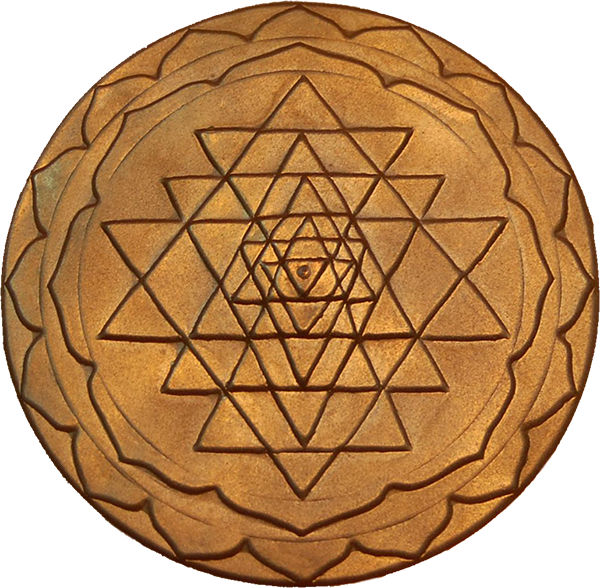 Yantra forms an essential part of worship. We design Customized Yantra for Temples, Ashrams & Religious Organizations. We manufacture yantra in copper & brass.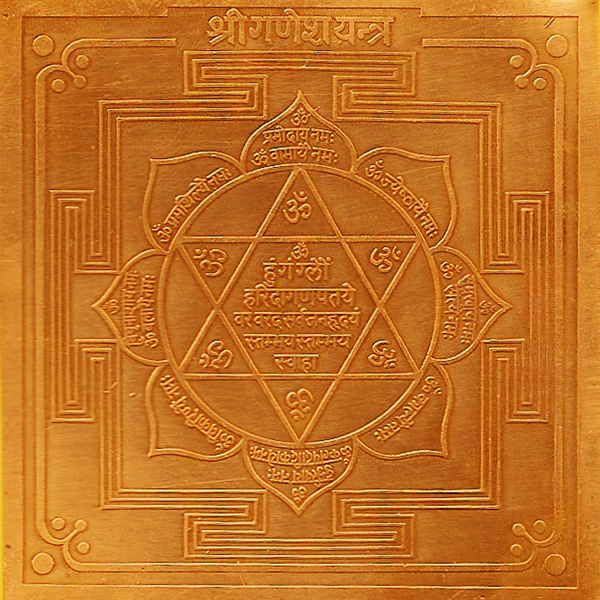 Copper Yantra
PREMIUM COPPER YANTRA
The Yantra is as essential to a God as Oil is to the lamp.
The Yantra is said to be more powerful than an image of god, hence it becomes necessary to have accurate geometry to yield complete benefits.
We manufacture varied Yantras in Copper & Brass and ensure that it meets your specifications. The Yantra image is approved before shipping.
We design Yantras in various categories – Yantras of Deities, Astrological Yantra, Architectural Yantra & Numerical Yantras.
For bulk requirements feel free to contact us.
Yantra are made in the different sizes from – 1 inch by 1 inch and above.
Minimum Order Quantity 50 pieces.
Brass Yantra
HIGH QUALITY BRASS YANTRA
Many prefer Yantra made of Brass over copper. Brass Yantra is best suited for regular use. We also design Jain & Buddhist Yantras. Yantra are made in the various sizes from – 1 inch by 1 inch up-to 18 inch by 18 inch.
Only contact us for bulk orders. Minimum Order Quantity 50 pieces.
Testimonial
Niharika Majumdar – India
We were a new startup then and did not have much experience. The team at Apsara Exports helped us develop the full range of Bracelet and Necklace collection for our brand. Look forward to work with you guys.
Subscribe
Join Our Newsletter
Hours
Mon – Fri : 11am – 5pm