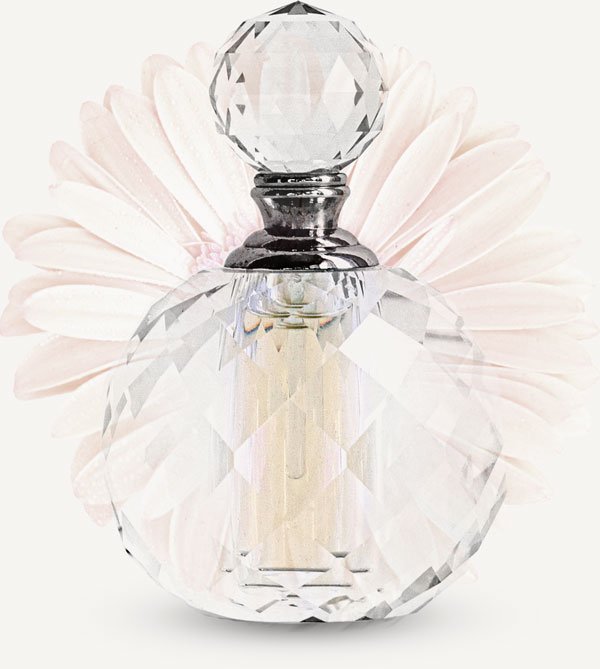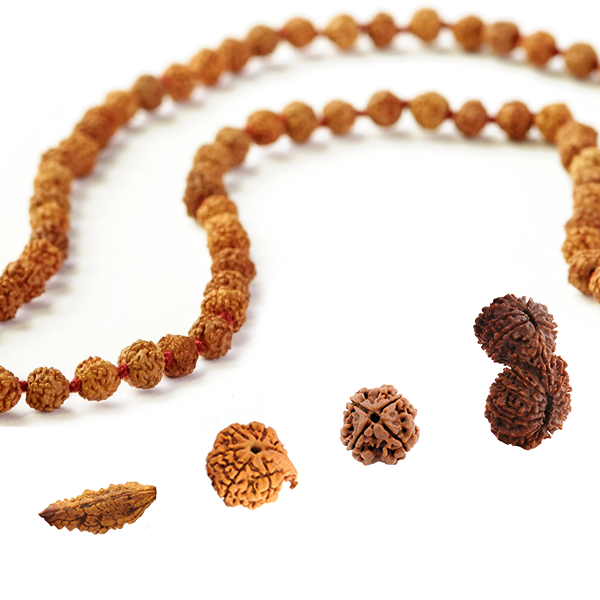 Rudraksha Beads
AUTHENTIC NATURAL BEADS
Today Rudraksha are easily found in shops, kiosks and sold by street vendors in most every cities across the Indian subcontinent. The huge demand for Rudraksha has resulted in creation of fake Beads. The beads are crafted in such a way that it's difficult to distinguish between real & fake. The thinking that Rudraksha are everywhere and a Rudraksha is just a Rudraksha simply isn't the case anymore.
We procure Rudraksha directly from the farmers in Nepal & Indonesia to deliver you the natural  and authentic seed. Rudraksha Beads is are available at wholesale prices for bulk orders. Specify your exact requirement along with the quantity & size of Rudraksha to serve you effectively.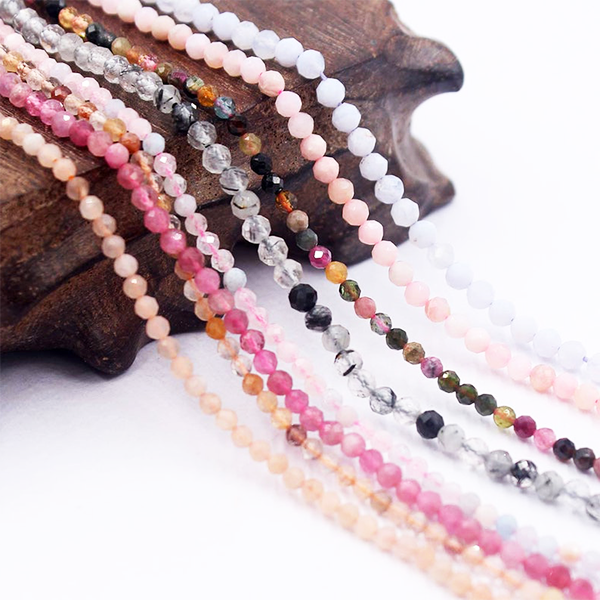 Gemstone Beads
SEMI-PRECIOUS GEMSTONES
We provide a wide selection of Semi-Precious Gemstone Beads Strands at wholesale prices. We specialize in Round & Faceted Beads in different sizes from 2 mm onward.
Contact us for bulk gemstone bead strands.
Testimonial
Rick Carlton – U.S.A
Hello,
Thank you so much for the fantastic Malas you created for our ashram. I really appreciate the quality work and early dispatch.
Subscribe
Join Our Newsletter
Hours
Mon – Fri : 11am – 5pm