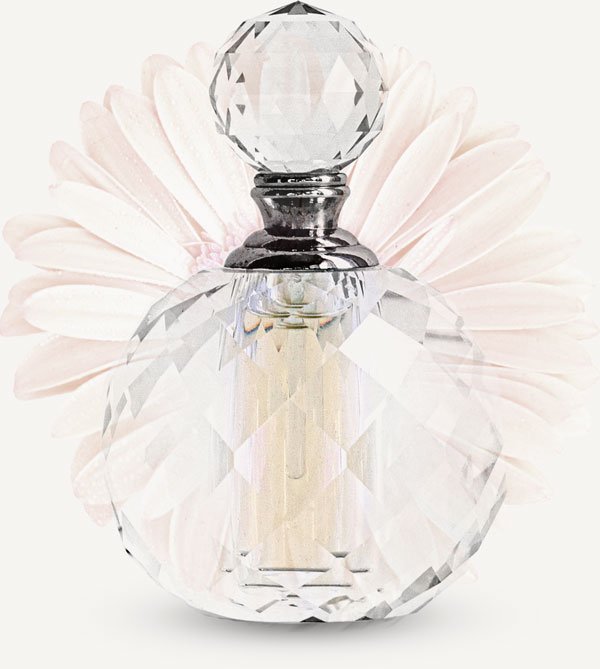 Most of the time, accessories that are used for yoga and meditation practice are underrated. People think its an optional prop. While truth is, using yoga props like Yoga Asana during poses and Meditation can enhance your experience.
With the overwhelming options that are currently available on the market these days, choosing the best one for you can be confusing. We offer some of the premium quality customized Woolen and Kusha asana for individuals and yoga school.
Woolen Asana
HANDMADE WOOLEN ASANA
Religious texts mention the significance of using Asana during meditation and offering prayers. For success in spiritual practice Asana is vital as it conserves the energy generated through prayer and penance which could have been easily lost by leakage into the ground.
Original Woolen asana is best suited for all spiritual activities as it conserves energy. Contact for designing woolen Asana in bulk.
Minimum Order Quantity – 100 Pieces.
Personalized Asana
CUSTOM MADE FOR YOUR BRAND
We design personalized Asana in Cotton & Wool. For designing custom-made Asana for your organization or brand feel free to get in touch.
Minimum Order Quantity – 100 pieces
Testimonial
Allison – U.S.A
Hi…I loved the Crystal Malas that I received this Christmas. Your services and products are exceptional.
Subscribe
Join Our Newsletter
Hours
Mon – Fri : 11am – 5pm