Apsara Exports
Leaders in Spiritual Supplies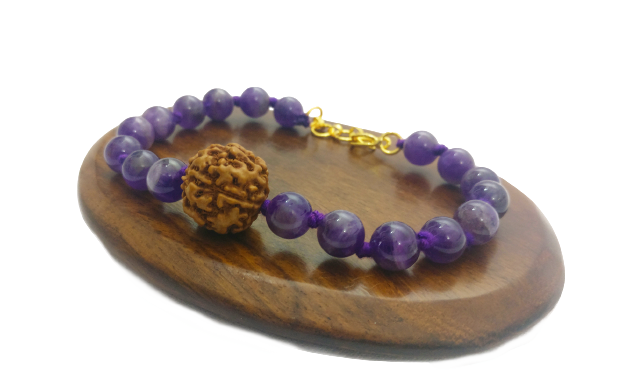 We specialize in Spiritual Supplies. Rudraksha Malas, Gemstone Malas, Yantras & Customized Jewelry. 
Wholesaler, Manufacturer & Exporter of Spiritual Items
Government Recognized Export Unit
Mala, Yantra & Spiritual Supplies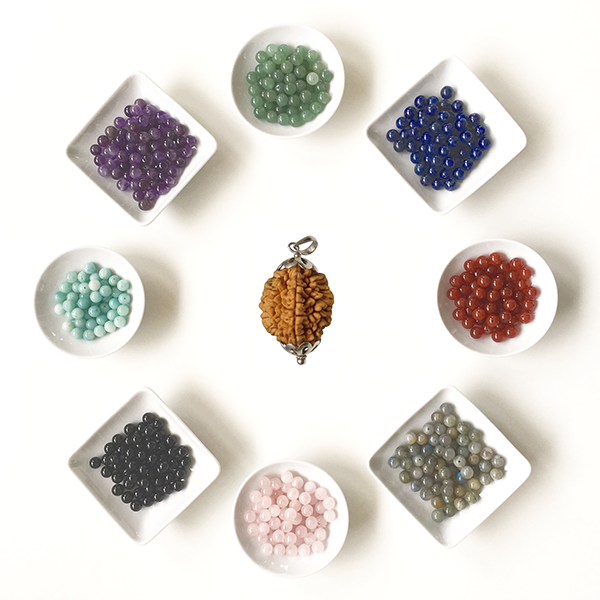 Premium quality Rudraksha Beads from Nepal & Indonesia. Authentic Semi-Precious gemstone beads & mala for sale.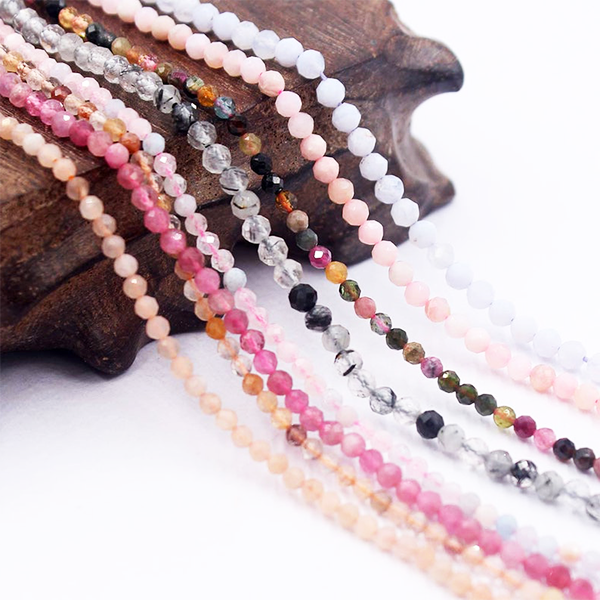 Handmade Mala of Rudraksha, Gemstones & Chakra Mala at wholesale cost. Traditional Tulsi, Chirmi & Turmeric Mala in bulk.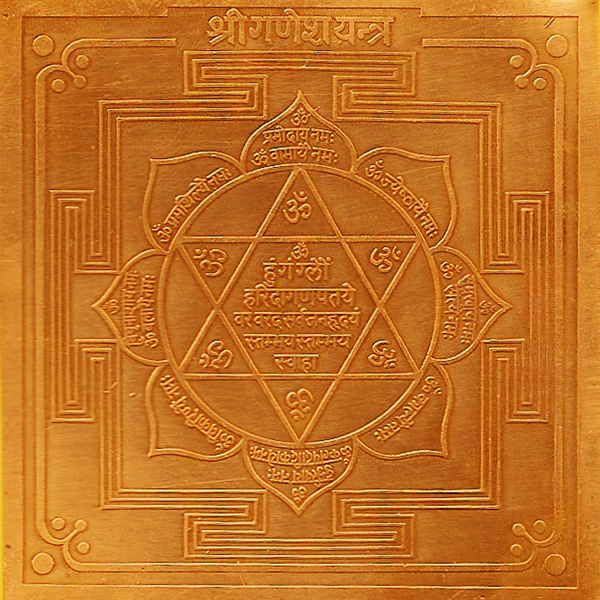 Yantra
CUSTOM CRAFTED YANTRA
Custom Made Yantra with finest precision in Copper, Brass, Panchdhatu (5 metals), Silver & Gold. Contact for Bulk Orders.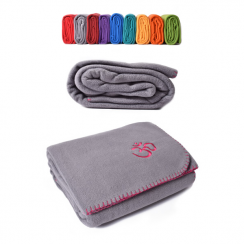 Original Woolen Asana made with your personal brand label and specification. Wholesale prices for bulk orders only.
We serve some of the leading Brands




& Yoga Studios Globally
Subscribe
Join Our Newsletter
Hours
Mon – Fri : 11am – 5pm