Apsara Exports
Leaders in Spiritual Supplies
We specialize in Spiritual Supplies. Rudraksha Malas, Gemstone Malas, Yantras & Customized Jewelry. 
Wholesaler, Manufacturer & Exporter of Spiritual Items
Government Recognized Export Unit
Mala, Yantra & Spiritual Supplies
Premium quality Rudraksha Beads from Nepal & Indonesia. Authentic Semi-Precious gemstone beads & mala for sale.
Handmade Mala of Rudraksha, Gemstones & Chakra Mala at wholesale cost. Traditional Tulsi, Chirmi & Turmeric Mala in bulk.
Bracelets
HANDMADE BRACELET
Premium quality Rudraksha & Gemstone Bracelet in various patterns like Elastic, Thread, Wired & Wraps available in bulk quantity.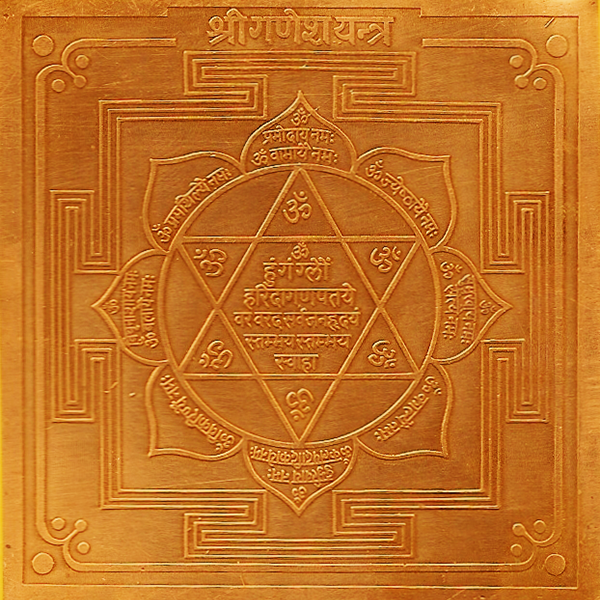 Yantra
CUSTOM CRAFTED YANTRA
Custom Made Yantra with finest precision in Copper, Brass, Panchdhatu (5 metals), Silver & Gold. Contact for Bulk Orders.
Original Woolen Asana made with your personal brand label and specification. Wholesale prices for bulk orders only.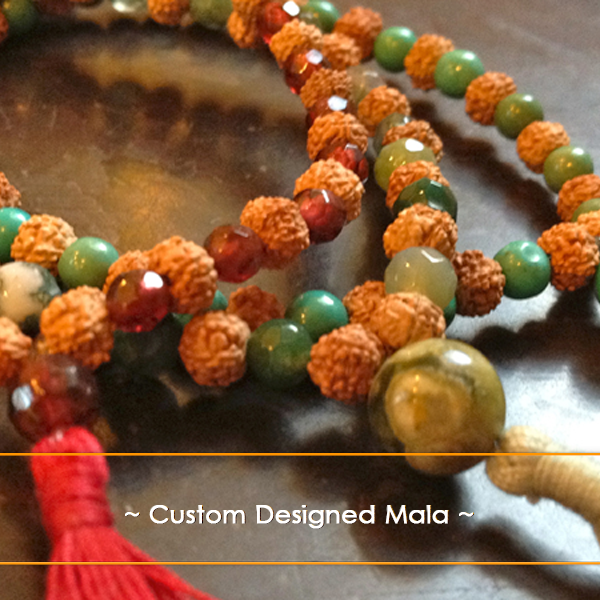 Custom Order
CUSTOMIZED MALA
We offer extensive selection of premium Spiritual Malas, Therapy Malas, Healing Malas. Select the tassel, thread, beads of your CHOICE.
We serve some of the leading Brands




& Yoga Studios Globally