Personalized Designs
Custom Made for your Brand
We specialize in custom made Malas, Bracelets, Chakra & Rudraksha Jewelry. Our highly skilled team of artisans & jewelry designers enables us deliver you exclusive spectrum of Custom Made Malas & Spiritual Jewelry.
We export handmade Malas and Bracelets to leading Yoga Schools, Meditation Centers, Vaastu Consultants, Reiki & Wicca Practitioners, Psychics, Astrologers and Healers globally.
We at Apsara Exports honor your selection and customize as per your requirements. Designs are marked confirmed only upon your APPROVAL.
With a wide selection of Gemstones, Rudraksha, Lockets and Tassels there are endless possibilities to help you customize spiritual items suiting your need.
** Your designs are NEVER Shared.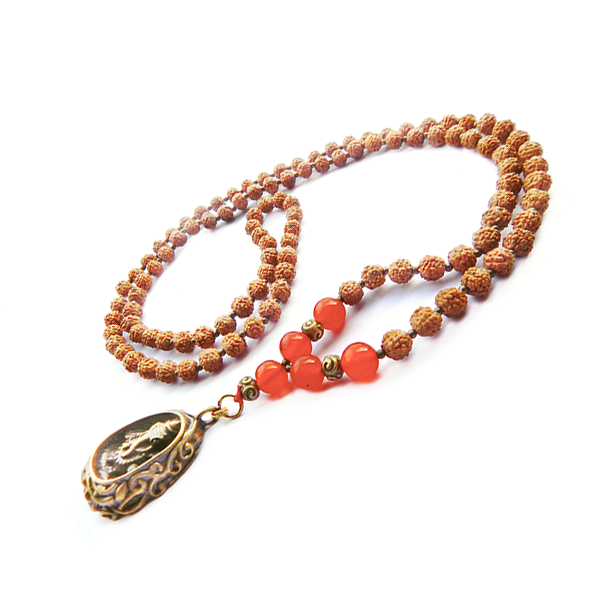 Customized Products
We are here to Personalize it for You.
We Design – You Approve
If you have a specific design of Mala, Yantra or need to create a new pattern, we are here to compose it as per your specifications. Adding a personalized brand tag or logo is all taken care of. Specifying your exact requirement enables us to deliver the samples quickly.
We ensure authentic quality and workmanship.
Subscribe
Join Our Newsletter
Hours
Mon – Fri : 11am – 5pm